The latest happenings with the Autism Parents Association of Trinidad & Tobago will be added here.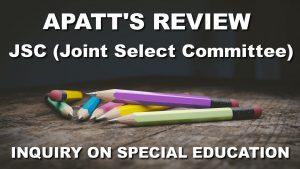 Purpose of meeting: To discuss special needs education as it relates to public, primary and the secondary schools. The objective ...
Read More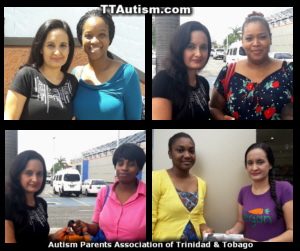 It is always a pleasure to meet some of our Autism Parents and their families. The following are pictures we ...
Read More