Videos made by Maria Borde, president of APATT to directly help parents get tips from her experience as a mother raising three autistic children.

Subscribe: APATT Videos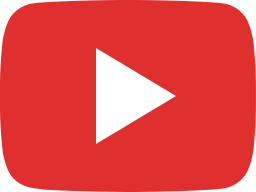 When Your Autistic Child Is Being Taken Advantage Of By Others | by Maria Borde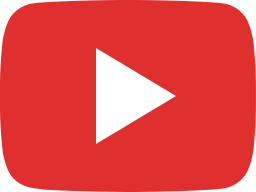 Neighbors From Hell: It's Your Autistic Child's Fault! | by Maria Borde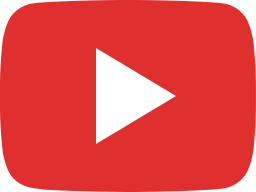 Family and Friends Don't Understand You're A Parent of a Special Needs Child | by Maria Borde.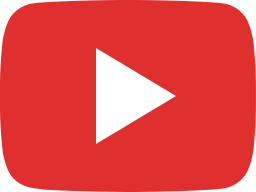 Your Autistic Child Stopped By The Police! | by Maria Borde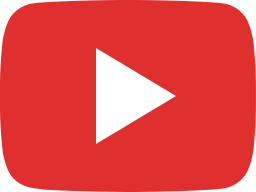 What I Taught My Autistic Kids About Black Lives Matter | by Maria Borde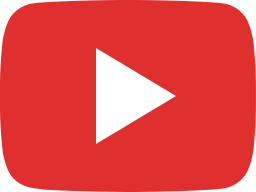 Angry Autism Mom Reacts To Myka & James Stauffer Rehoming Special Needs Son | by Maria Borde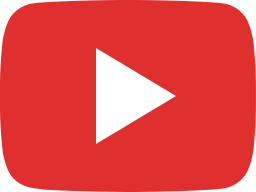 How To Help Your Autistic Child Follow Directions / Instructions | by Maria Borde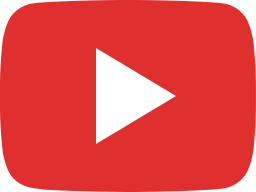 Autism: How To Teach Your Autistic Child About Personal Space | by Maria Borde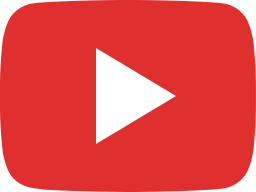 Why Your Autistic Child Should Write Lines | by Maria Borde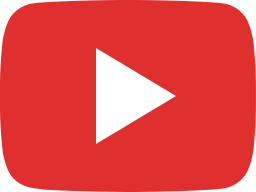 Differences: Autism Spectrum Disorder (ASD) and Obsessive Compulsive Disorder (OCD) | by Maria Borde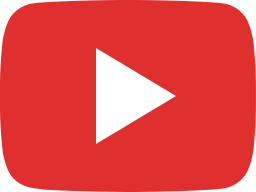 How To Teach Your Autistic Child With A Speech Delay To Read | by Maria Borde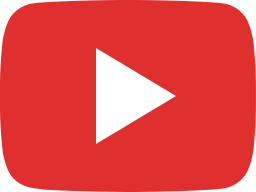 How to teach your autistic child about physical distancing & the COVID-19 pandemic | by Maria Borde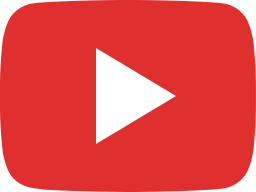 5 Things You Should Know If Your Neighbor Has An Autistic Child Who Yells | by Maria Borde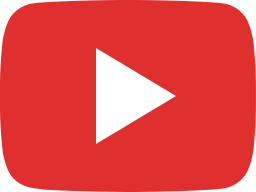 You Can't Get To Your Autistic Child's Favorite Food Or Activity During A Pandemic! | by Maria Borde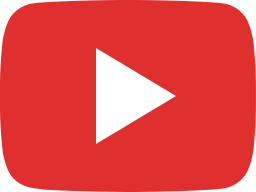 How To Discipline An Autistic Child With Oppositional Defiant Disorder (ODD) | by Maria Borde