The latest happenings with the Autism Parents Association of Trinidad & Tobago will be added here.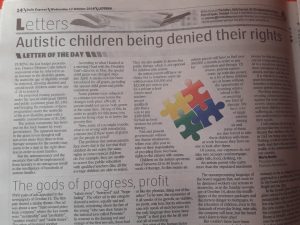 APATT Letter of the Day. Autistic Children being denied their rights. Trinidad Express Newspaper ...
Read More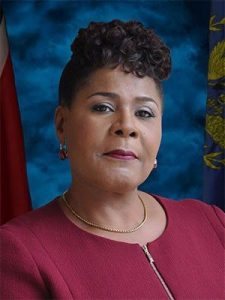 In an extraordinary, one on one meeting, Her Excellency and Maria Borde (APATT President) discussed the plight of Autism parents ...
Read More